What We Are
---
Pficus knows that great ideas come from everywhere. We listen carefully and consider the views of physician customers, employees, partners and patients, as well as those of employees and sales representatives who become part of any integrated business.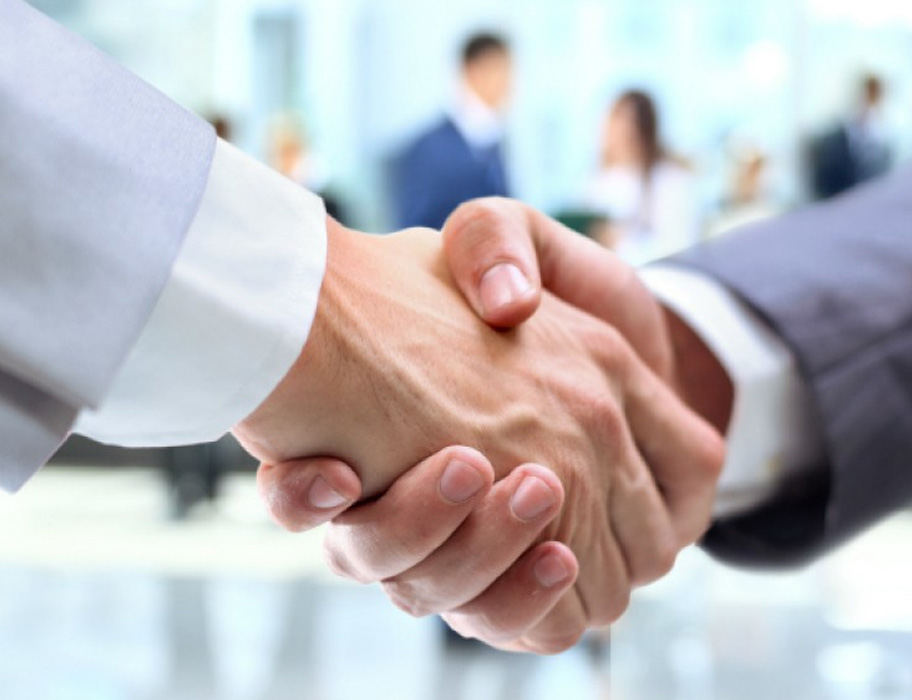 Our philosophy on integration has been developed through our positive experience we are making an effort to maintain relationships and invest in customer activities. In a rapidly evolving marketplace, payers, providers and other stakeholders in the healthcare ecosystem need to constantly innovate to deliver affordable, accountable, and high-quality care.

These efforts have allowed us to maintain strong customer relationships, garner widespread employee satisfaction and continue accelerating organic growth across the business.
AVICUS

ROSUCUS

TELICUS

EVOG